Super Connectors
We all know them. People who make a difference to other people. People that are willing to  invest in projects, organizations and people where other only see pitfalls.
People that are focussed on amplifying the message of other people, people that rarely think about themselves. People that have created ecosystems in there city or country and are – in it selves- the living example of ecosystems. 
So…….meet the super connectors that will help you make the change in business!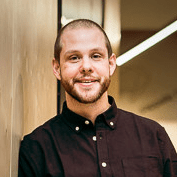 David Gobeille-Kaufman
Montreal
David Gobeille-Kaufman strongly believes entrepreneurship is a major driver of socio-economic development and his mission is to empower entrepreneurs to achieve their goals through various initiatives.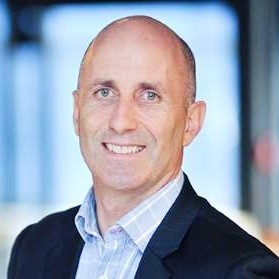 Graeme Muller
Auckland
Graeme Muller is the CEO of NZTech and is passionate about the impact that technology can make to the economy. Graeme leads with a vision of creating a prosperous New Zealand underpinned by technology.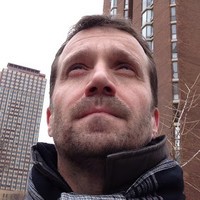 Miquel Marti
Barcelona
Miquel Martí is the CEO of Barcelona Tech City. This is a private non-profit organization open to all Barcelona-based members of the local and global technology ecosystem with the mission of positioning Barcelona as a relevant international tech hub.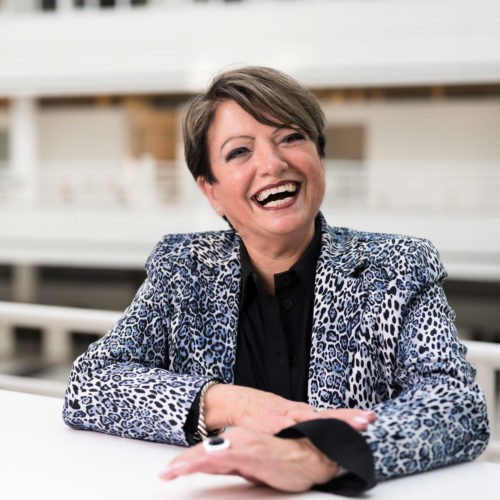 Petra Claessen
Woerden
Petra Claessen is the CEO of BTG/TGG. She is experienced in building bridges between all kinds of people and organisations, keeping in mind the goal they want to achieve. It's her passion to bring people, organisations, governmental departments and Universities together.
Sacha van der Most van Spijk
Los Angeles
Sacha van der Most is the CEO of HUP. After laying a foundation for professional youth soccer development in Southern California, he took the opportunity with HUP to found a business development concept, based on international collaboration between passionate entrepreneurs and business matter experts,