The #1 global event for sustainable growth. Connecting 20.000+ visitors at a festival-like event, supported by tailored, smaller relevant events throughout the year.
September 21st to 27th, 2020
Rotterdam, The Netherlands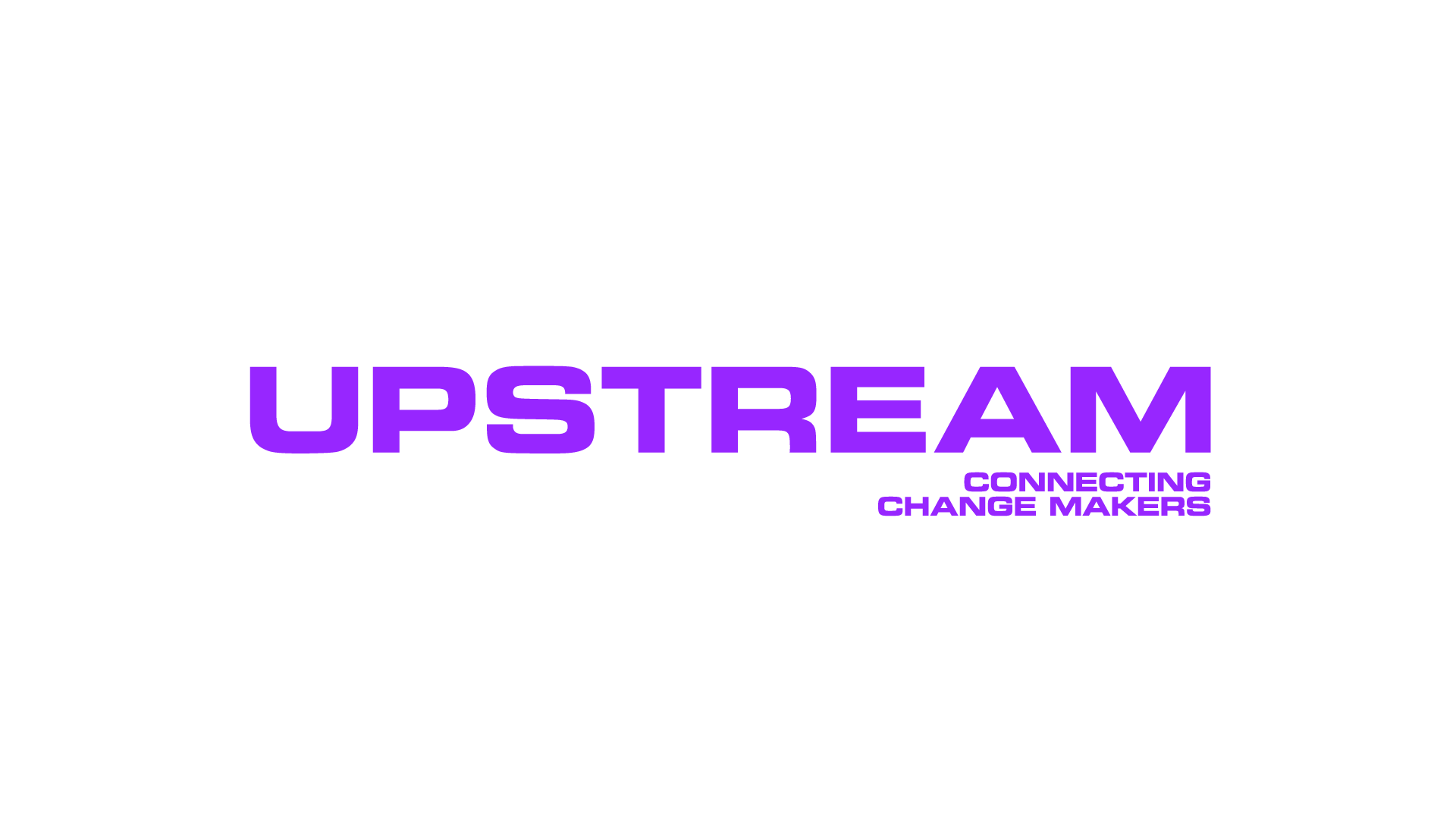 How we'll help you
The Upstream festival is connecting 20.000 change makers. We help you and/or your delegation to connect with the the most relevant persons, organisations and relevant parts of the program.  You are not alone, we are there to help.
We have access to all insights of Upstream, so that we actually match you well. Depending on the possibilities, IBE will also organise a physical matchmaking event, with offline and online options. As always, our mission is to make your event successful.
What we need from you
We want to get to know you to be successful with Upstream. For this we have a number of questions prepared. We want to know what is on your mind, what your interests are and what you bring. This enables us to continuously perform a good match on the changing program and invitees, before, during and after this festival.
If your answers are unclear or insufficient, our experts will contact you, to curate the best possible program.
What's the program
Upstream will announce the program as soon as possible. you will certainly find sustainable growth throughout the entire program.
The program is divided into various themes, and these themes will be presented in various surprising ways. 
The program will be filled along the way. IBE obviously follows this, and will inform you and eventually come up with an individually balanced curated program 
Next steps
The most important first step now is to use the button and answer the questions.
More info
Have a look yourself, get inspired and share this festival with your colleagues and friends.